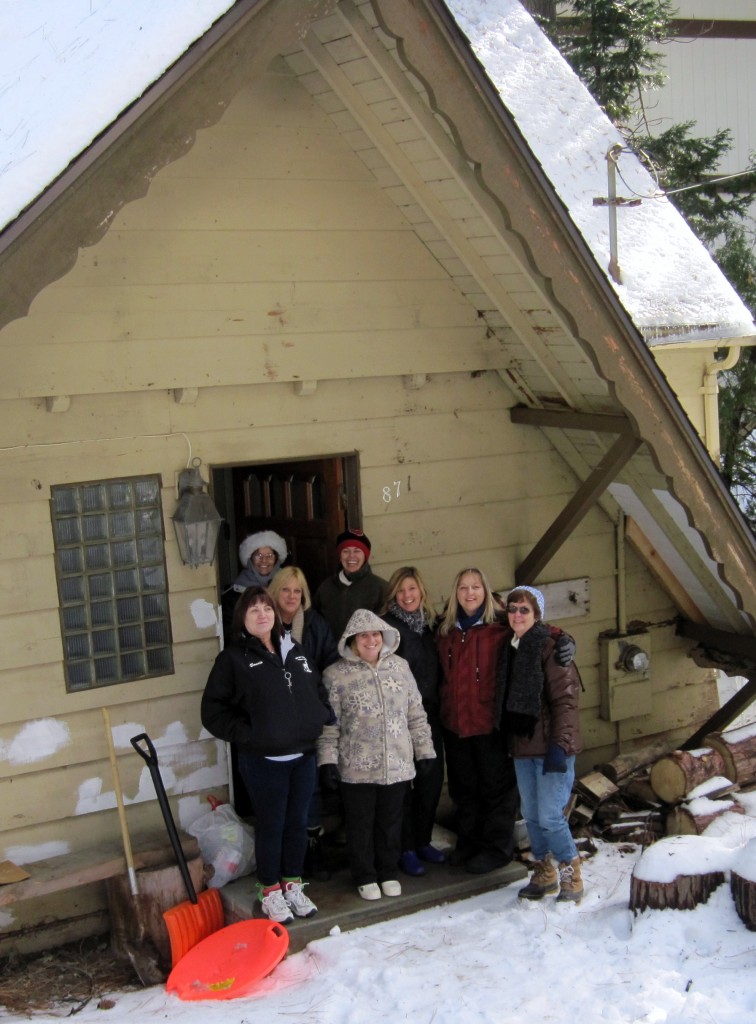 February 15-16, 2013
$10 for food
We will leave the church at 9am on Friday.
If you cannot come up until later we can
Meet you there.
Bring:
Sleeping Bag or Blankets & pillow
Toiletries
Warm clothes (pray for snow)
Sack lunch for Saturday
A snack to share and your favorite beverage
Money for lunch out on Saturday (& shopping?)
Drivers will need help with gas money
This is a fun cabin camping experience.
Join us for a great time of bonding and fun.
Sign up with Tammy Staubs