Hi Everyone,
I've just completed the bulk of the new Cornerstone website. Please check out the new functionality. Some things will be coming shortly, such as the Sermon's tab.
If you are a fr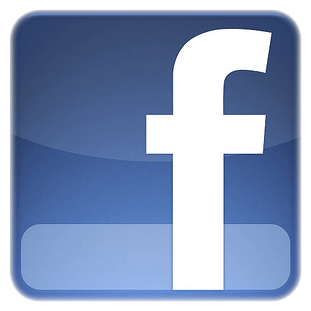 equenter of Facebook, please 'fan' the new Cornerstone Church of Littlerock Fan page to receive church updates via Facebook.
The prayer request tab is being checked by the church office. Please make free use of this functionality.
If you have any questions, comments, suggestions regarding the new website, please contact me.
Enjoy!
-Anthony Delgado